2023 Calendar
Bet now
Download
the Dark Horse ™ app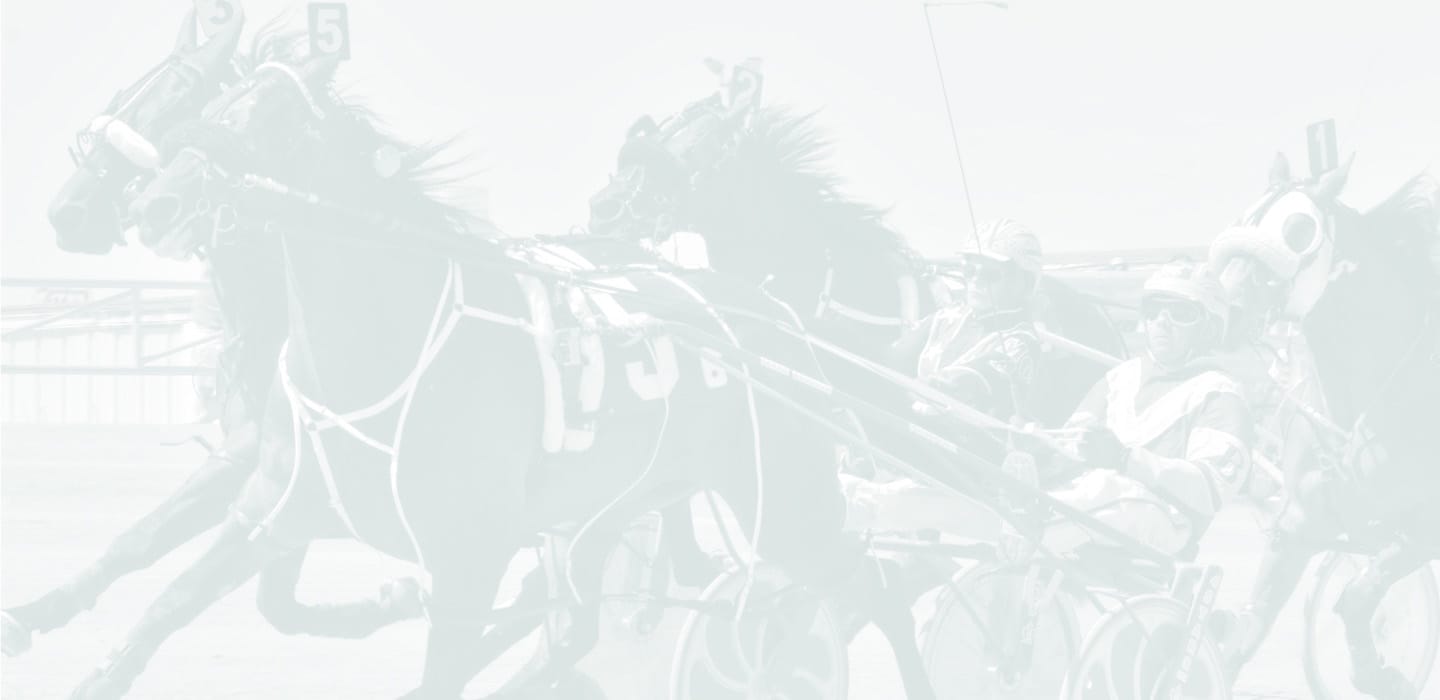 CHARLES GAUDREAULT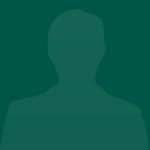 Description
Young man from Mont-Joli, Charles has brought his expertise and passion. Helped occasionally by his brother, Maxim, Charles was able to compete with a stable built with younger and older horses.
DANIEL MARTIN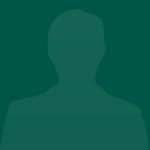 Description
Installed in Mauricie with his wife Dominique Michel, Daniel has maintained a more than respected stable. A lot of success came their way last year, either here, in stakes and in Ontario.
DANY FONTAINE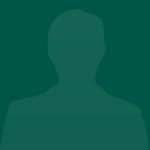 Description
Dany has the reputation of having younglings who are performing really well here and in Ontario, year after year. He is a trainer who does not have to prove anything, anymore, and that is able to be at the top contender of the Coupe de l'Avenir and des Éleveurs.
DENITZA PETROVA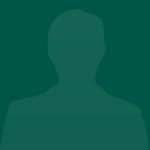 Description
The "Kinnder" brand and its horses are known by all for their quality and success. Last year was the moment when Denitza's talents as a trainer, and as a breeder, really came to light for everyone. Her horses are always prepared with care.
DOMINIQUE PICARD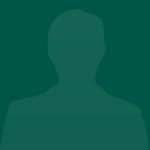 Description
Even with a smaller role than his brother Francis, Dominique definitely had his fair share of involvement in the stable's success. No one has a shred of a doubt concerning his implication and passion in racing. He had a lot of success with Rainbow Palace.
ELISABETH CARRIER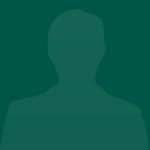 Description
Trainer by passion, Élisabeth is appreciated by all and is a passionate advocate of the Circuit Régional and of H3R. She is not afraid of work, and we see her regularly working on her horses with care and love.
FRANCIS RICHARD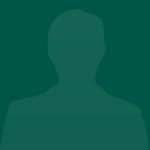 Description
Francis was the 2017 and the 2018 trainer of the year at H3R, which helped him get a national nomination as well. The work he did in Ontario served him well and his stable now has about twenty horses.
GUY ROY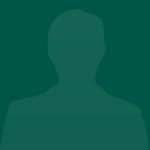 Description
A lot of great horsemen are from Sorel, and Guy is not an exception. He is one of those great and has trained horses with his son, William, who should begin driving in 2019. He has a lot of success even without a big stable.
ISABELLE BINET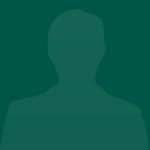 Description
Associated for years with her husband, Pascal Bérubé, Isabelle now works with a pretty filled stable, which the owners became friends. This group had success in 2018 and the prognostic for 2019 seems even better, thanks to new acquisitions and Isabelle's talent for training.
JEAN TOURIGNY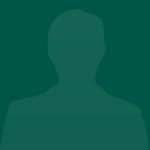 Description
Jean is a trainer hired by serious stables to prepare younglings. For example, Claude Hamel's stable does not hesitate to hire him to trains 2 year-olds. Success is not always seen here but are sometimes tremendous abroad.
MARC-ANDRÉ SIMONEAU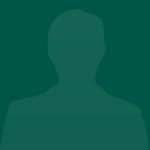 Description
With his wife Windy St-Pierre, Marc-André presides over a really well-functioning stable with horses having success here and at Rideau. Marc-André has the confidence of the Harvey family, but also attracts new owners who like his success and experience.
MAXIME VELAYE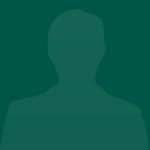 Description
Another representative of the younger generation, Maxime learned to train with the best, here and in Ontario. He is now the exclusive trainer of one of the best stables of Quebec. Combined with the Horses of Guy Corbeil, success is never far.
SERGE NADEAU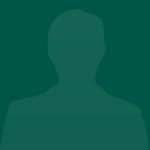 Description
His breeding brand, SENA, has been talked about so much in 2018 with all the success he had. With the help of his son Mathieu, Serge continues working on his stable.
YVES TESSIER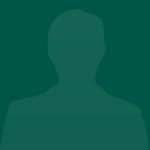 Description
When we speak about Yves, his reputation precedes him. This veteran trainer presents numbers among the best in Canada. His expertise is a sign of victory, and his horses never drops a class.