Downloadable season calendar
Bet now
Download
the Dark Horse ™ app



HORSEMEN Please note that you have until October 31th to pay the registration for your broodmare. The registration fees are 20$ and must be paid to Standardbred Canada.

*October 30th & 31th
HOOSIER PARK
🐴Breeders Crown Final (post time 6h pm)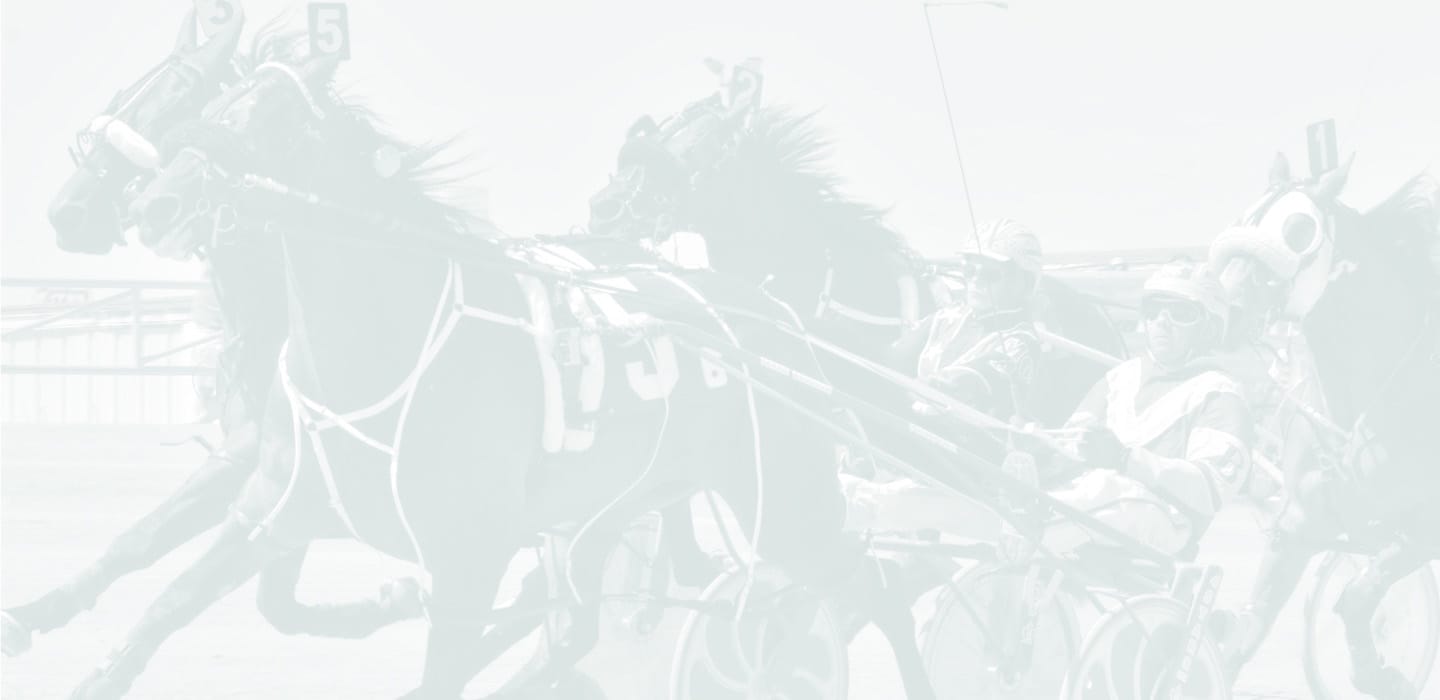 Our locations
Update regarding the Racetrack and the Betting parlors
The racetrack in Trois-Rivières is currently closed to public.
Please be informed that all betting parlors situated in the greater Montreal area, in Trois-Rivieres and in Quebec City will be closed for a period of 28 days. The Sherbrooke betting parlor will continue its activities following rigid sanitary protocols.
We will keep you informed of any new development.
To continue to take full advantage of the major horse events to come, we suggest that you use the HPI platform.